WarmBitz and WarmCabz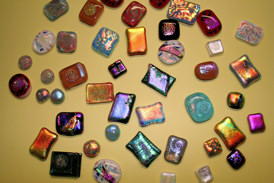 WarmBitz are 1/2" square, two layers thick, fully annealed and perfect as accent pieces or jewels in your metal and polymer clay creations. At $1.75 each or 4 for $6.00 these are an affordable way to kick up the glitter in your jewelry.
WarmCabz are fused glass 1 " x ¾ " Cabs on a clear, opalescent white, cobalt blue, sparkly avent green or black Bullseye (plain or iridized) or Wasser heavy Gold or heavy Silver 90 COE base perfect for inclusion in your metal or polymer clay. Standard Two layer WarmCabz are $3 each; Standard 3 layer WarmCabz are $4 in CrystalClear or $5 in Pinwheels
Top layer is CBS coated dichroic – fully annealed. Third layer choices are CrystalClear (does not discolor when in contact with metal clay) or dichroic pinwheel caps. Email for image of current selection or tell us the base color and let us choose for you. Custom WarmCabz can also be created for you in a variety of shapes, sizes and color combinations.
Bottom layer selections include :
Clear / iridized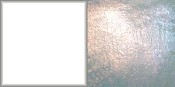 White / iridized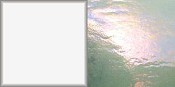 Rainbow iridized black

Avent green iridized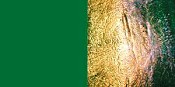 Gold iridized black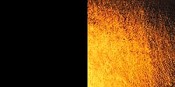 Cobalt blue / iridized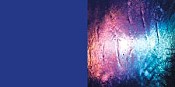 Wasser Heavy Gold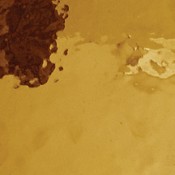 Wasser Heavy Silver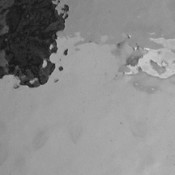 Top layer selections include :
Aurora Borealis dichroic

Pattern dichroic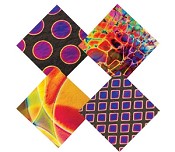 shown Medium dot, hot lava, medium squares and balloon
Pixie Stix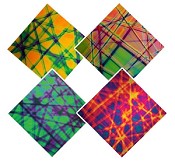 Small Dot

marquis

Textured dichroic include Fibroid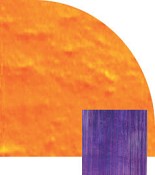 and ripple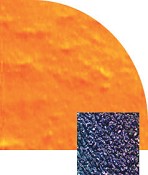 in a variety of color combinations (Cyan-red on black shown here)
Also available for cabs are ½ " and ¾ " dichroic pinwheels and symbols as a 2nd or 3rd layer overlay