Studio Art Jewelry by Judy Haupin
I create each piece from the finest jeweler's and artist's materials. I produce a unique line of wearable jewelry and some creative home adornments - using fine and sterling silver, gold and copper - enhanced with precious and semi-precious gems, pearls, dichroic and fused glass, polymer clay and found objects. All of the jewelry that I produce is handcrafted and one of a kind.
Fine Silver and Gold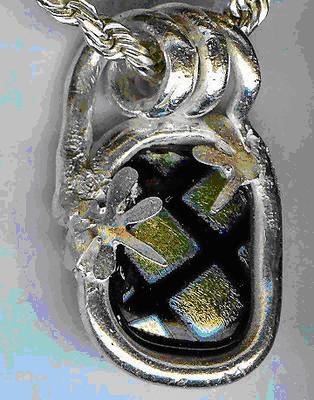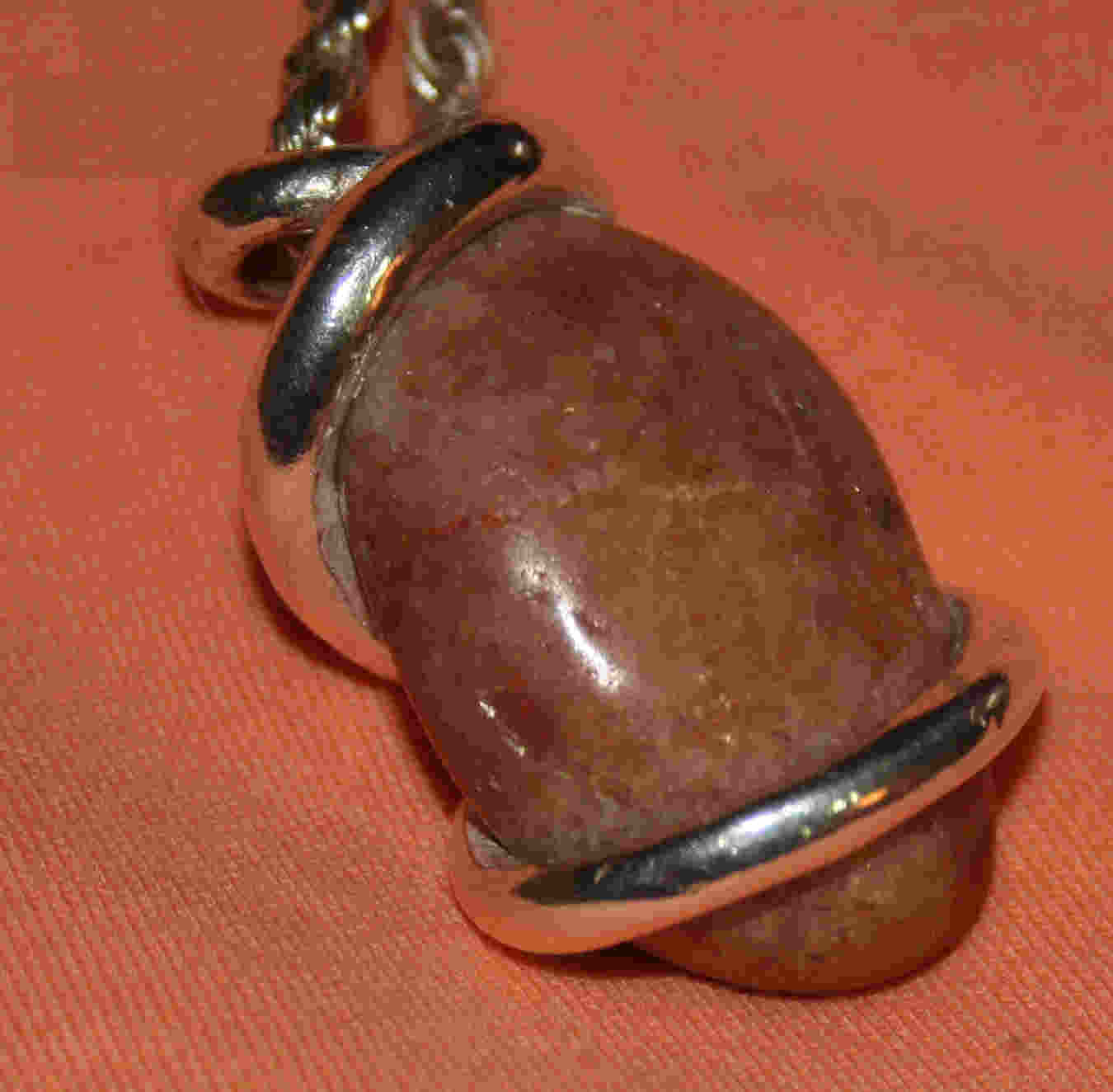 Woven Bead Jewelry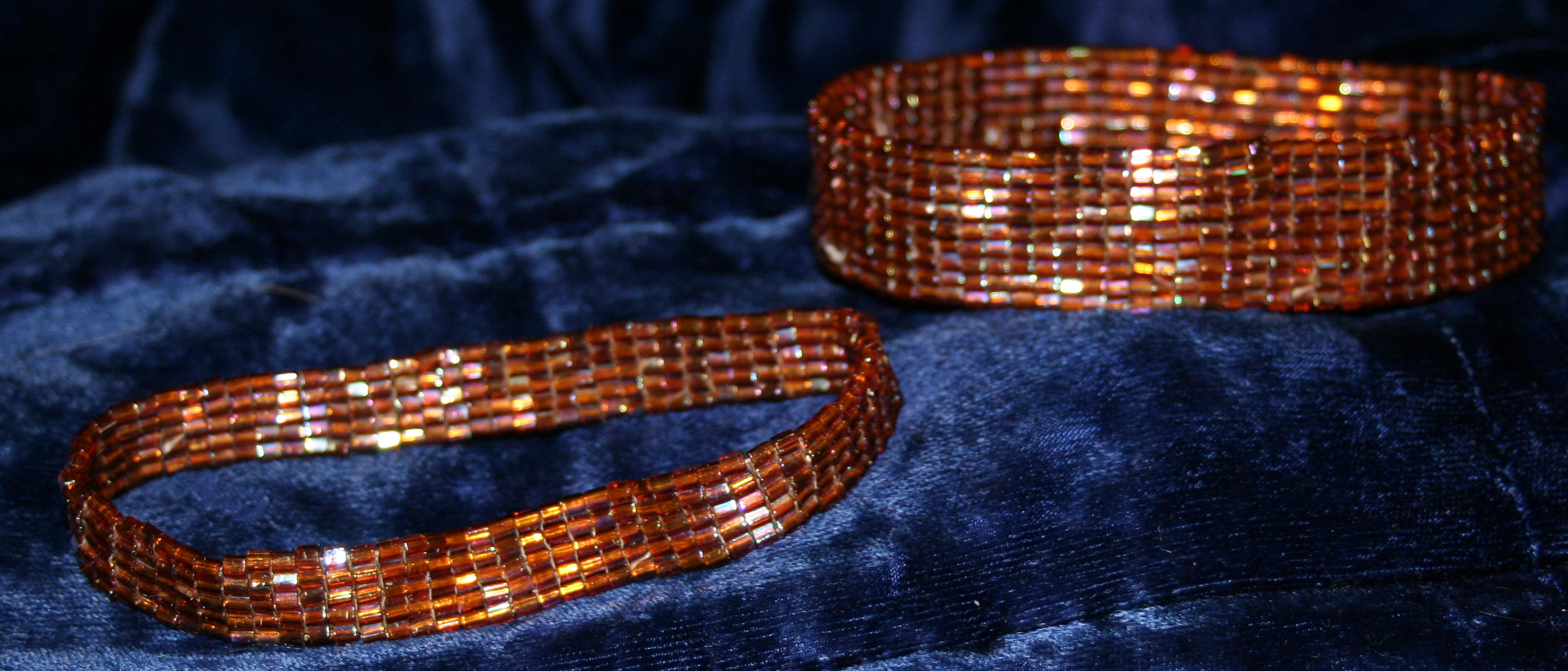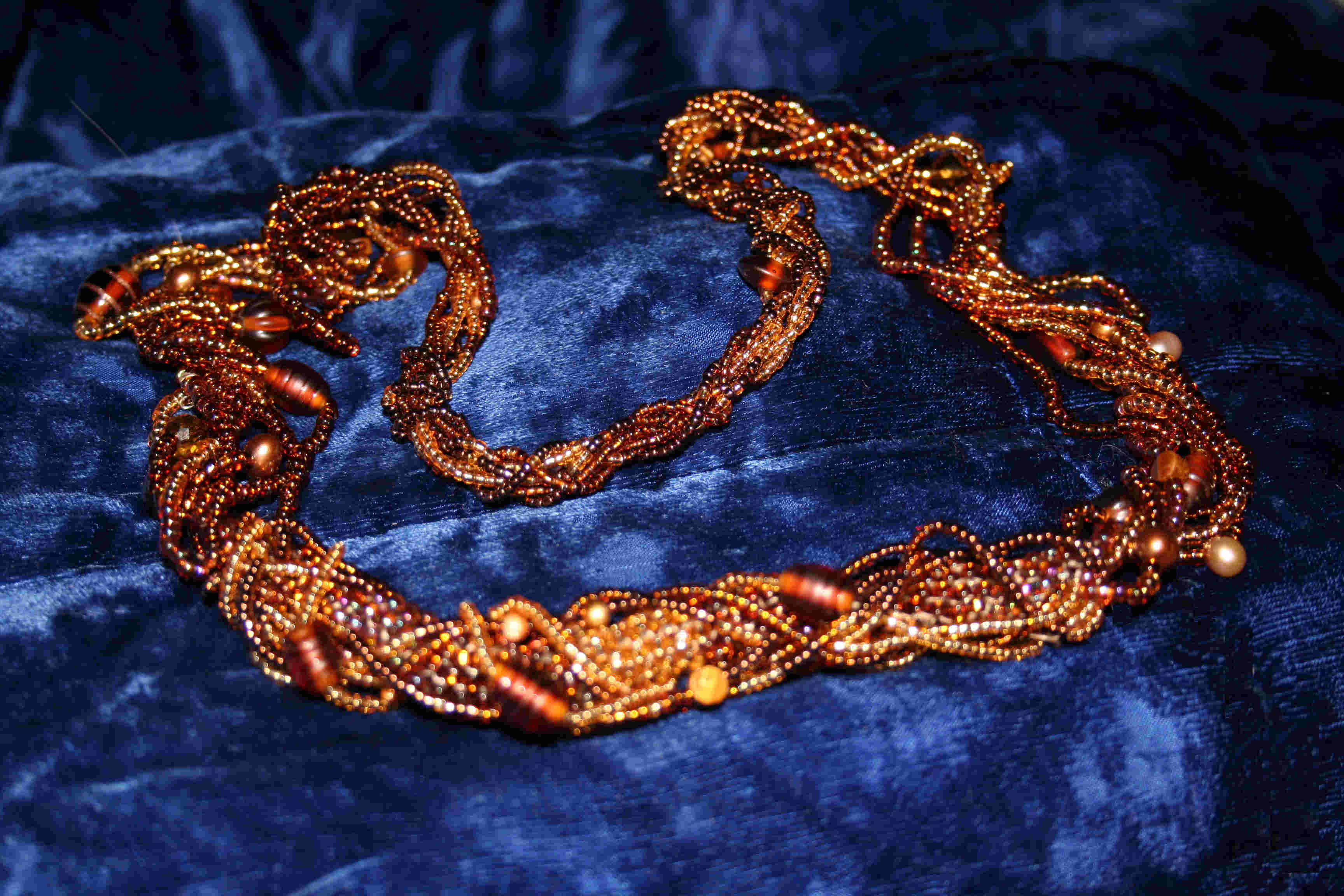 Mixed Media Jewelry for You and Your Home
Mixed media jewelry that goes from funky to "little black dress"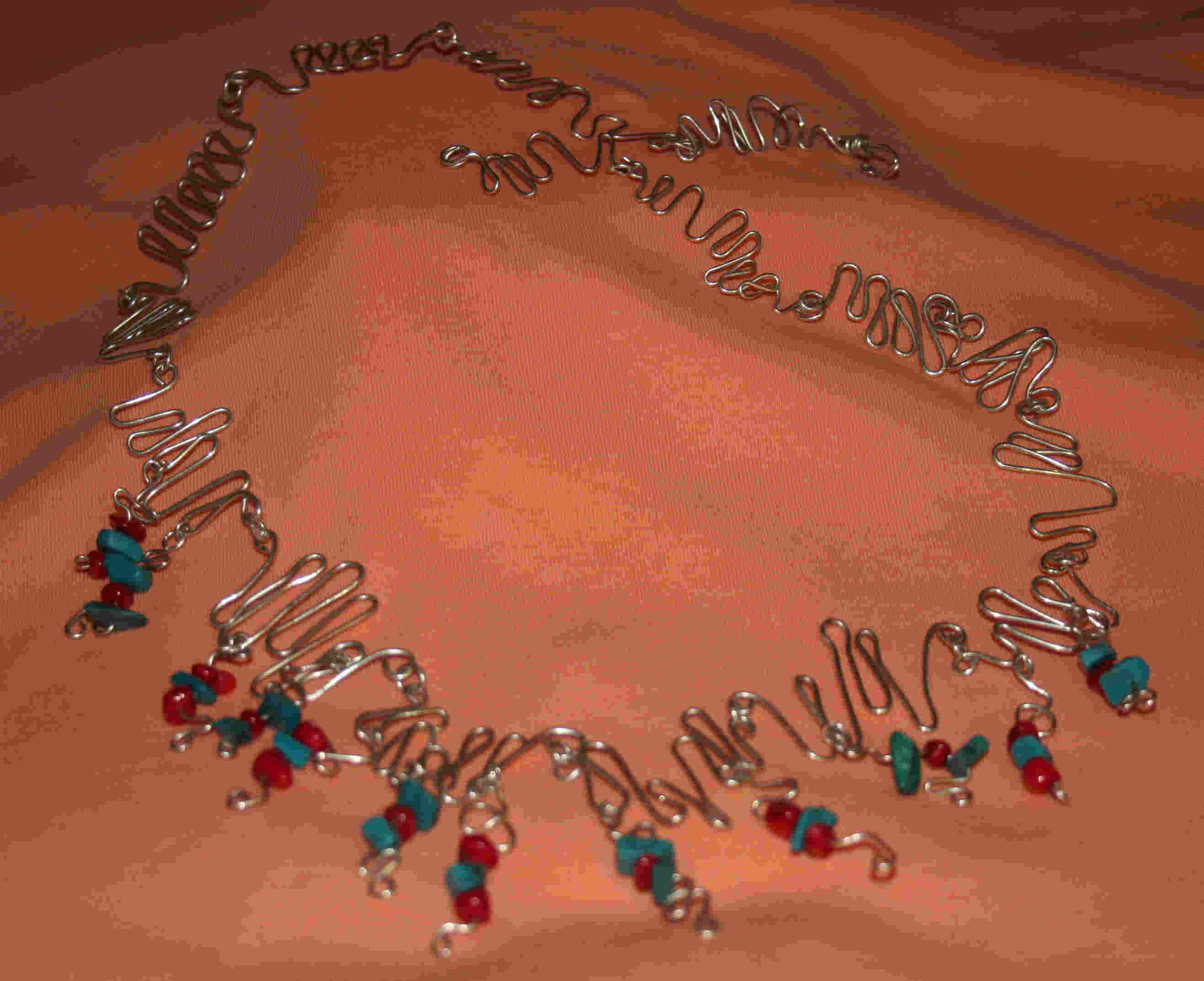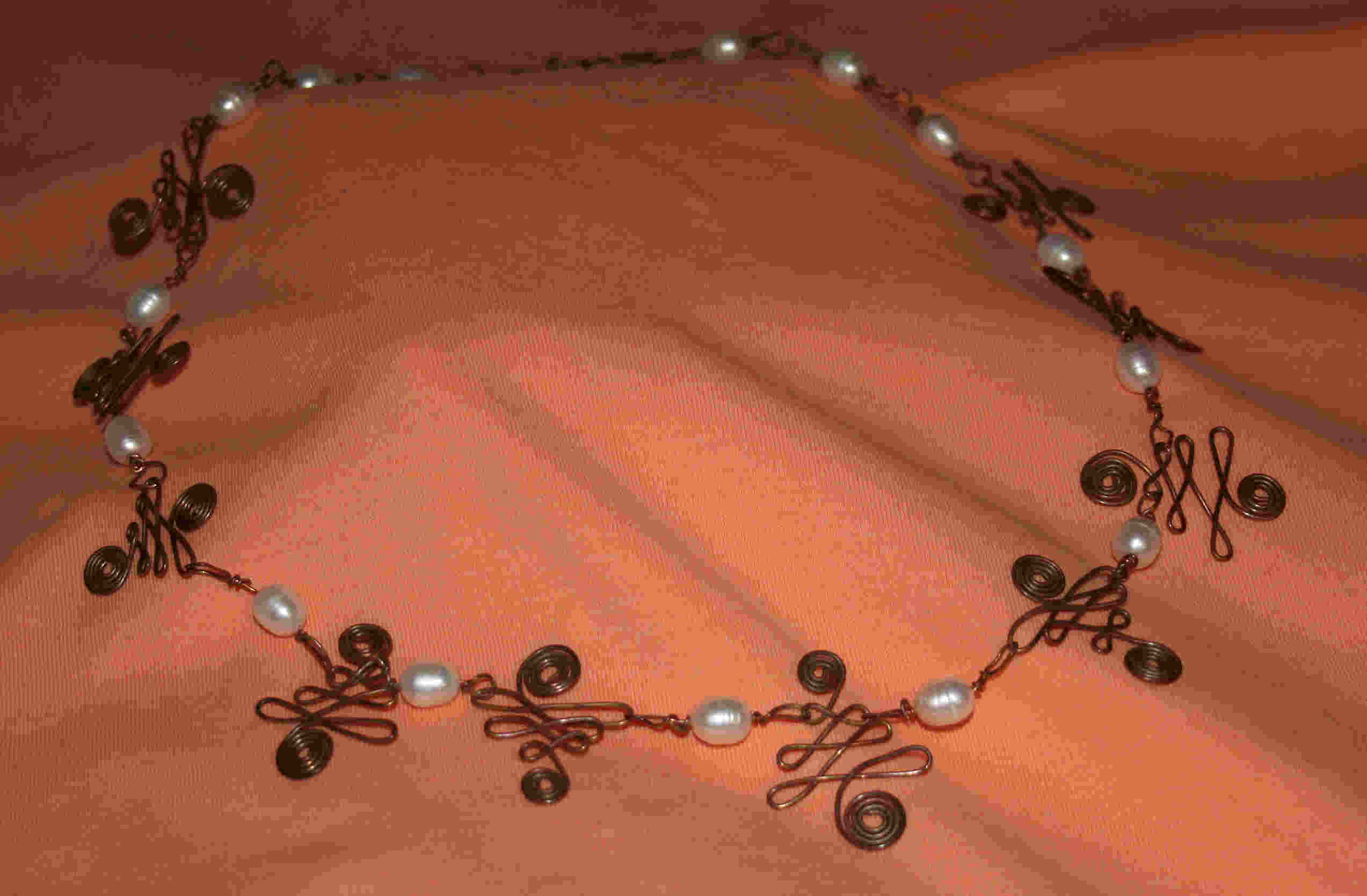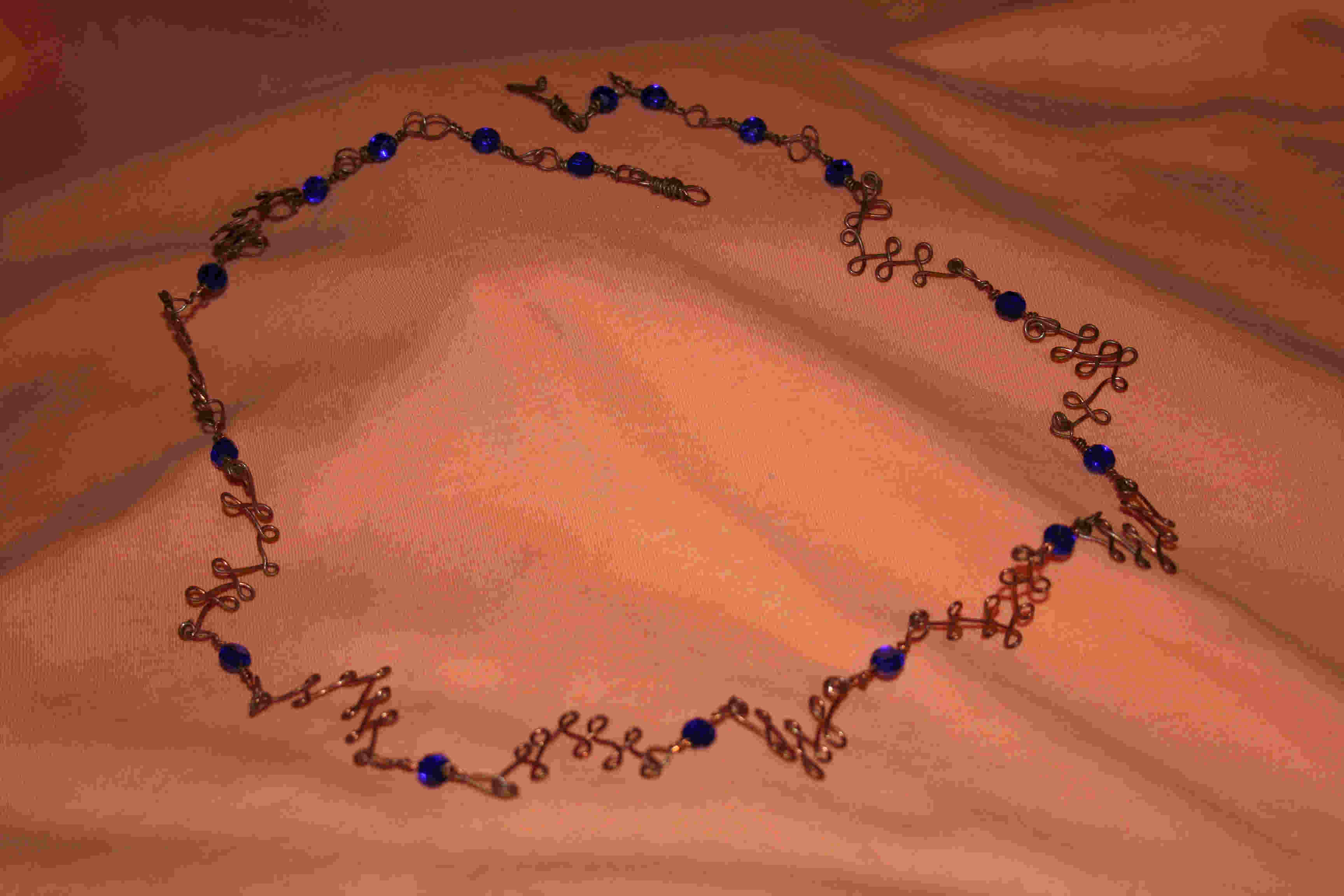 and vessels, mirrors, focal beads and brooches with a touch of nature and a splash of whimsy, embelished with pearls, beads,and semiprecious stones - as inspired by the works of Christi Freisen